❤2018 Lasted Special Design - 10x10 Scratch & Vibration modes, Heating Function, Voice Control, Wearable and Waterproof. it will becomes your most entertaining toy which can satisfied all of your desire.
❤10x10 Modes Combination - 10 Vibration modes from gentle to very strong, 10 Scratch modes from slow to very fast, totally 100 modes for you to have variety of subtle experiences.
❤Intelligent Heating - The top of it can reach 42℃/107.6℉, brings you the most realistic feeling of fingering sex.
❤Voice Control - A unique mode that can make you able to control the wand by voice, the voice louder the feeling stronger. You can have completely random feeling by using this mode.
❤Wearable Design - Ergonomic invisible wearable design, made by high grade silicone, wearable at everywhere, not easy to slip.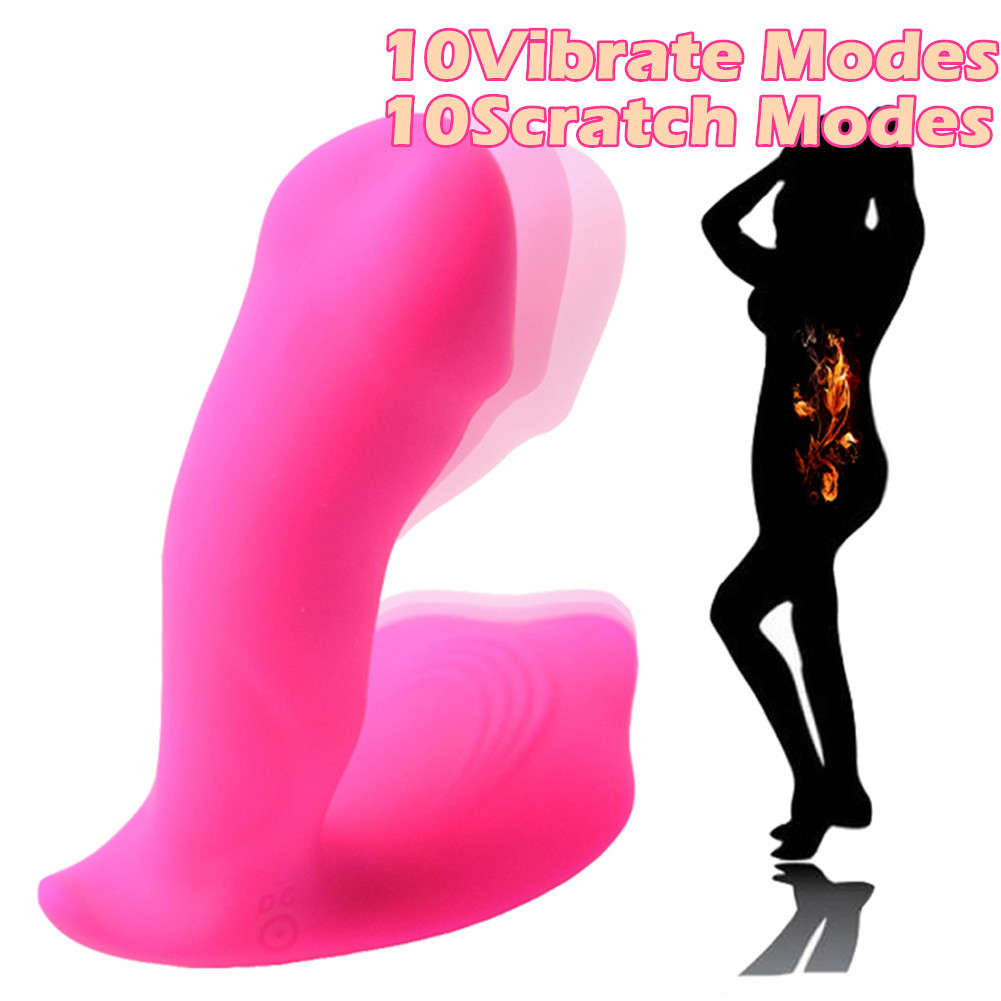 10 finger scratching modes gives you totally new self-entertaining experience, cooperate with 10 frequency vibration modes, there are 10x10 different modes for you to choose, from gentle to pretty strong.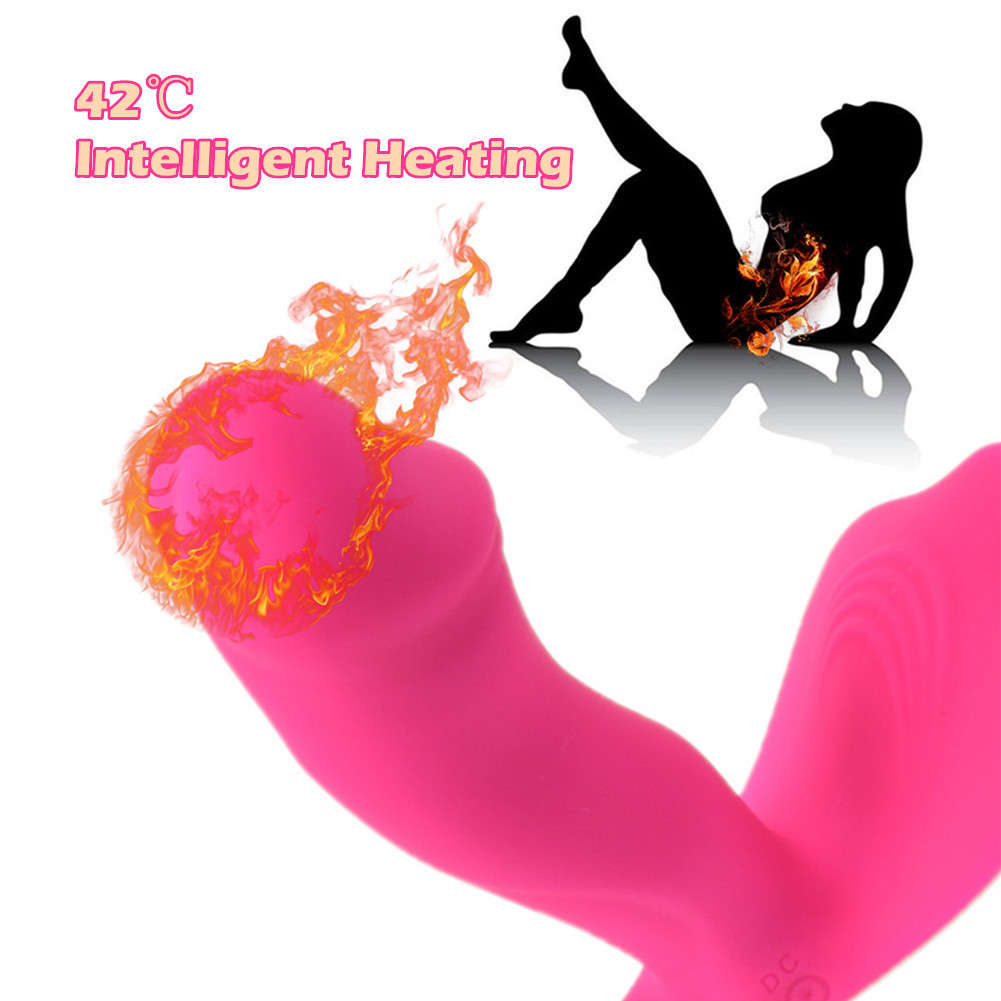 Heating function can heat the top of it up to 42℃, nearly the realistic body temperature.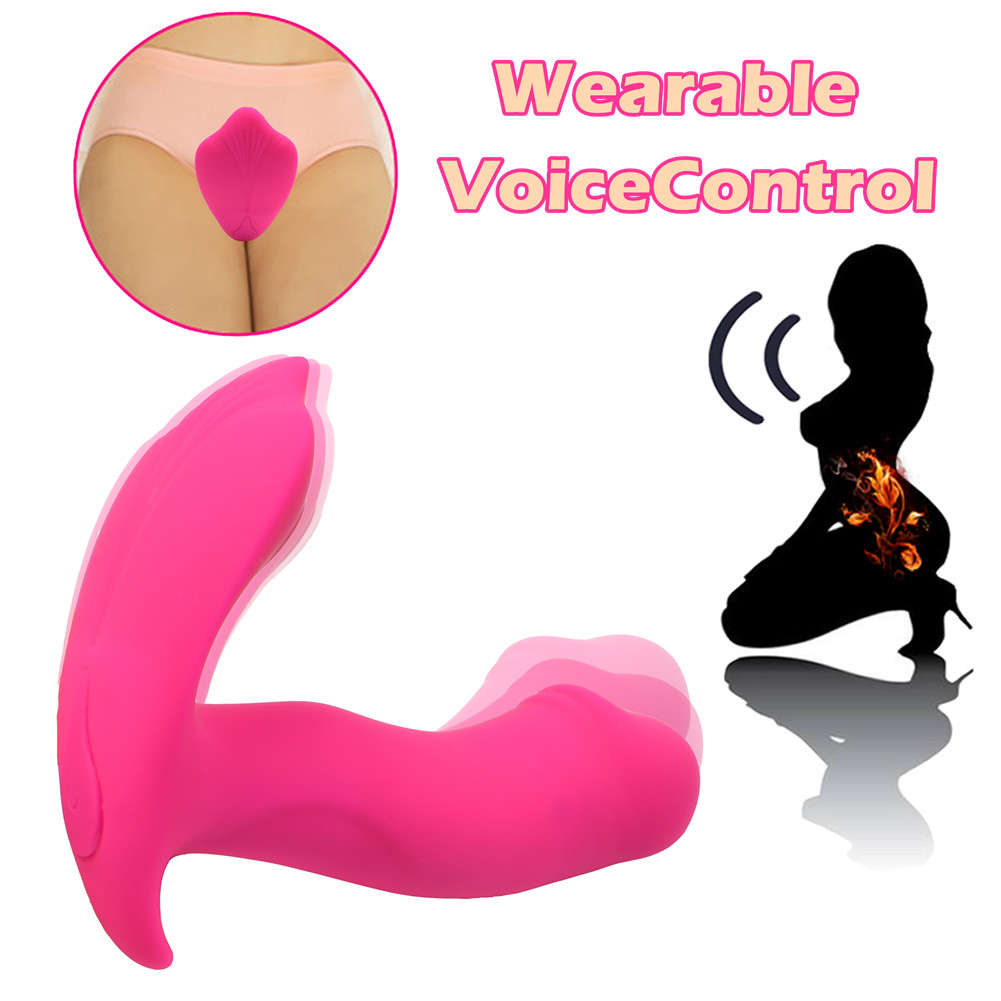 Voice control brings you new feelings. The product can detect decibels around environment, with different decibels detected, it will vibrate & scratch randomly, brings you unpredictable experience.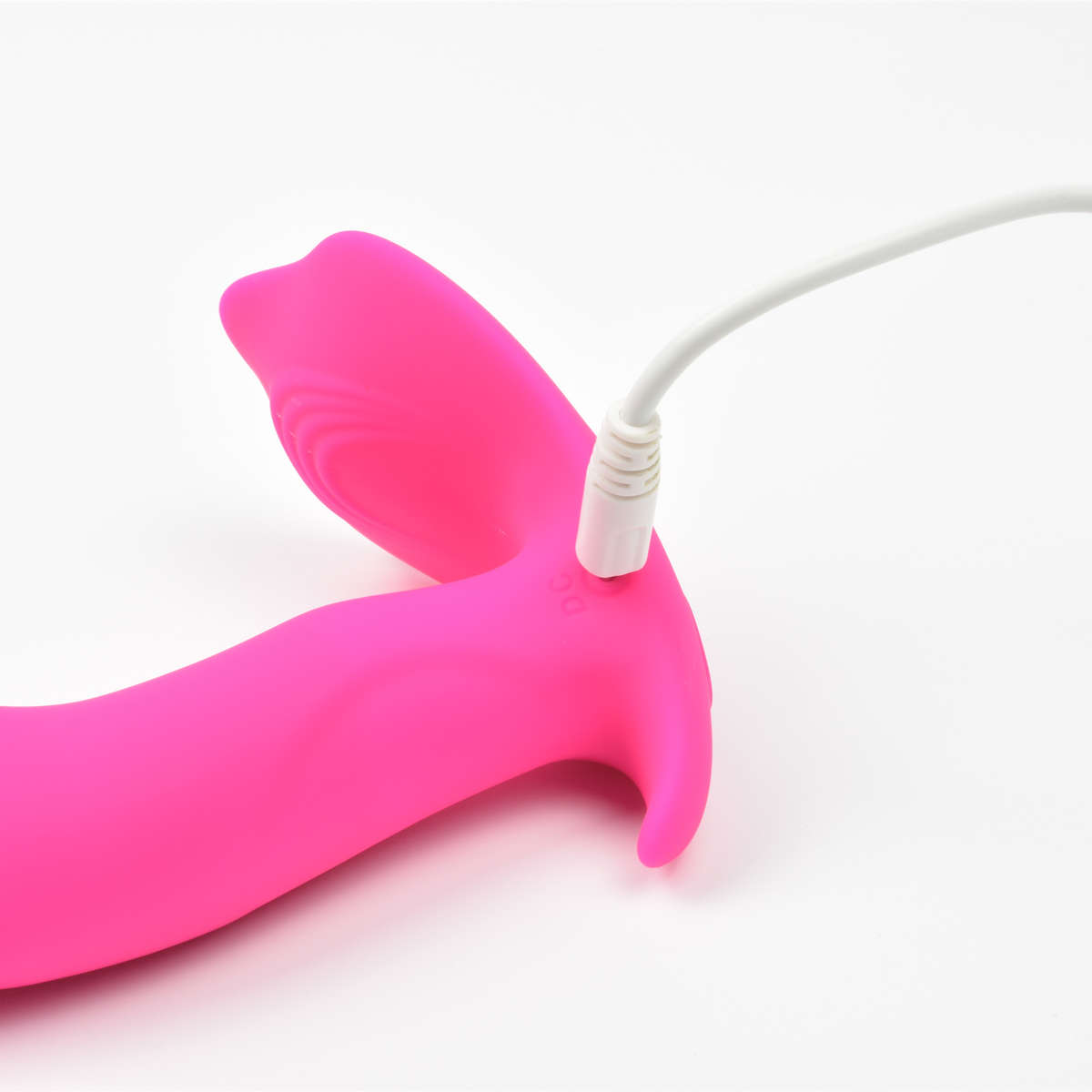 USB-DC port Easy Charge
With USB charging cable, you can charge this toy in many ways: PC, USB adapter, powerbank, or anything with USB charging port.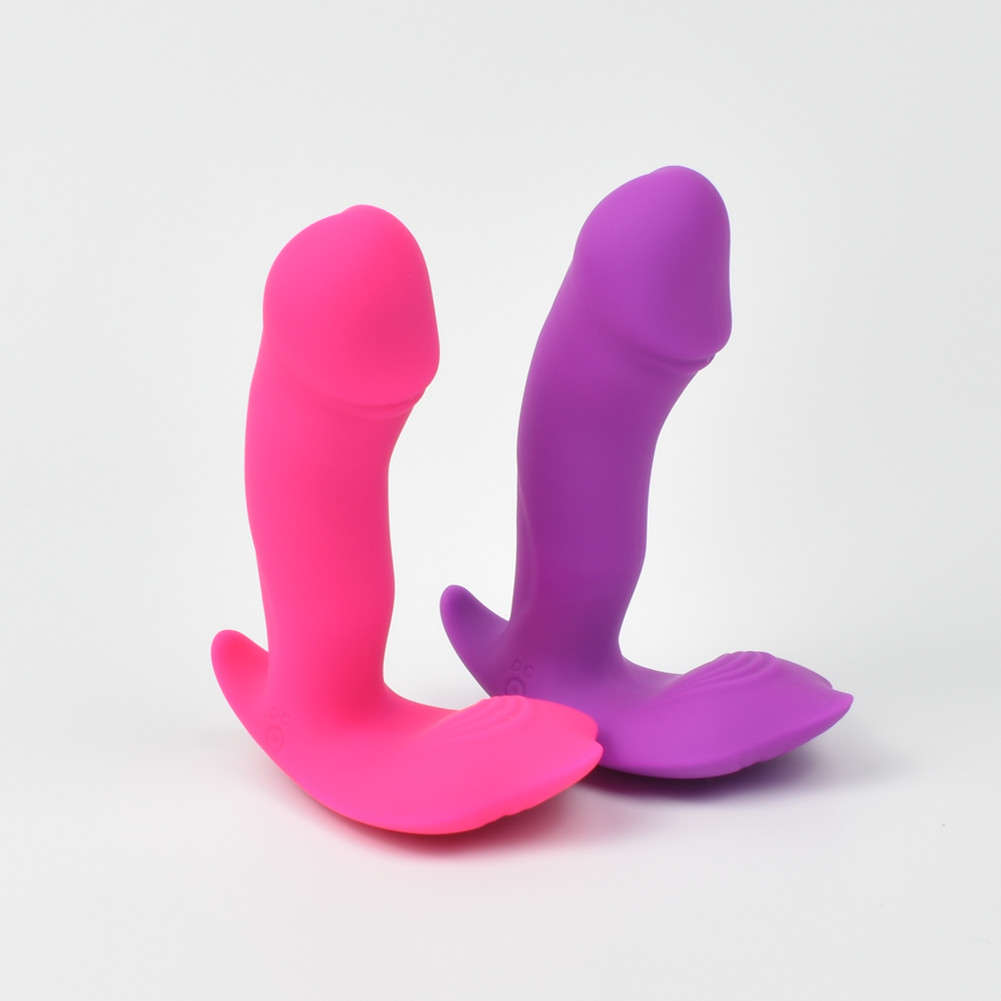 Attention
Please charge before use when turned off.
If the battery totally runs out/long time no use, the indicator light will NOT flashing at first several minutes when charging.
Please make disinfection before each use.
Do NOT use massage oil, hand cream, detergents, gasoline or acetone as a lubricant.
Read manual carefully before use.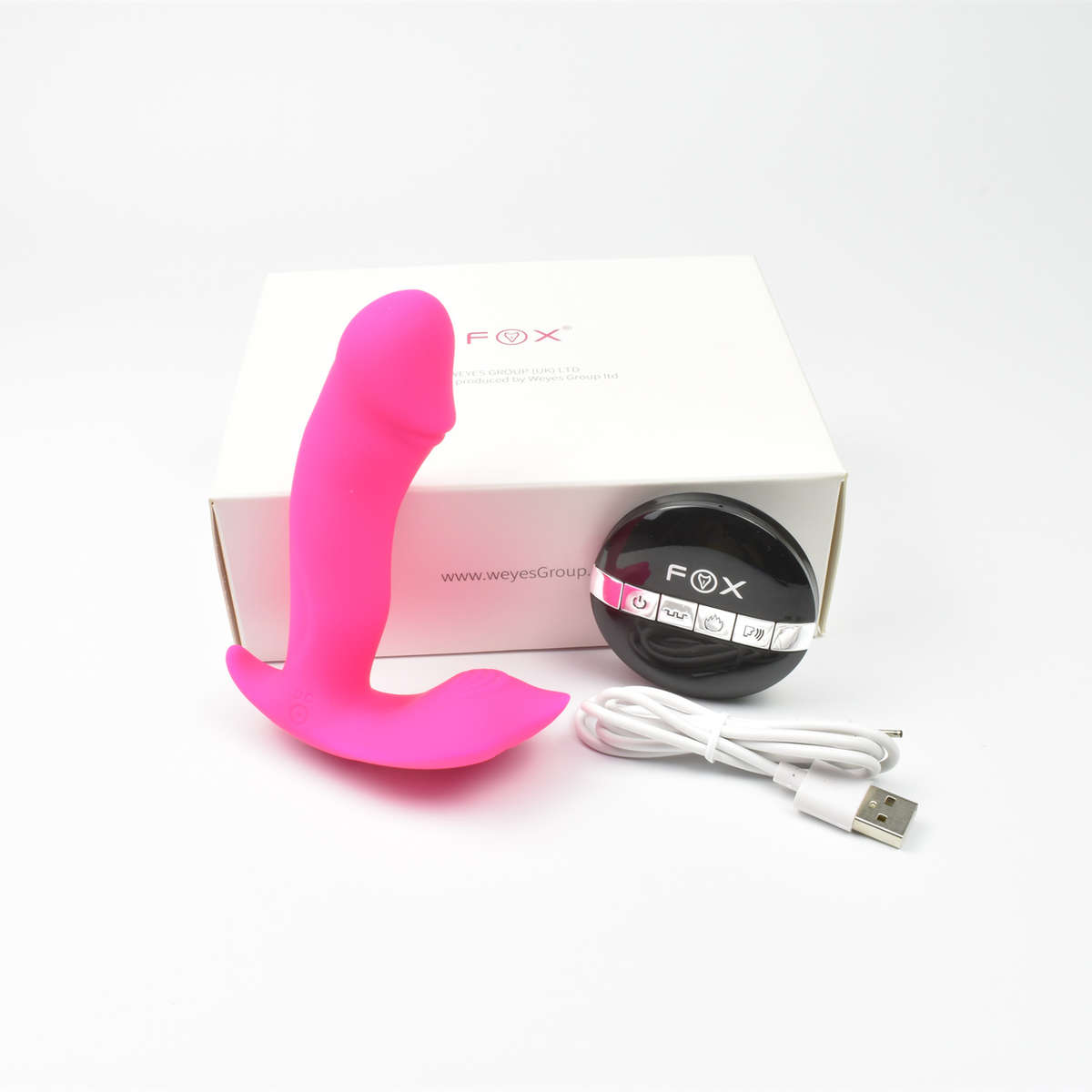 Package Included
Discreet Package
1 piece of vibrator
1 pieces of remote controller
1 piece of USB charging cable
1 piece user manual